Learn more about State of Writing
State of Writing was founded to help students achieve their goals. In the past years, we have noticed a need for essay writers for hire since student lives got so busy and complicated. This is what our company aims to achieve – give students the best experience and quality with online writers.
We have amassed a great number of skilled and knowledgeable academic writers that can provide best papers possible. Our editorial team pays a lot of attention to their work and corrects it so that it suits our customer's needs.
The key to our success is that we offer fast and reliable service that is available 24 hours a day, from anywhere in the world. Our customers come from all around the globe and their needs are always met. What is best about our online academic writing service is that we are flexible – papers could be delivered at any time our customers need them.
Our mission is to provide guidance through the education of every student that works with us, and help them achieve their goals while also having some time to unwind and relax. We have a deep understanding of how difficult it can be at times with a thick schedule and that is what we aim to eliminate.
Read more
Our core values
Professional writing
We value great and professional writers – every writer that works for us has to pass a serious test to be able to write for our customers. The ones we hire have their own academic areas of expertise. We take great pride in knowing that our service is always professional and of great quality.
Quality assurance
Our customer satisfaction is always the first thing on our list of priorities and our customers pay us back by giving us great feedback. While reading our customer reviews, you will be able to see that our customers are always pleased with our service.
Feedback analysis
When we receive the feedback from our customers we read it thoroughly and try to learn from it the best we can. Feedback is very important to us as we get our best ideas while reading it. Bad feedback drives us to be even better and improve our service even more.
Ongoing improvement
Our goal is to continue to improve our service to make it even more appealing and helpful for our customers. No service can remain the same forever, we have to adapt and find new ways to make our customers happy by adding new features and better quality of work.
Meet our team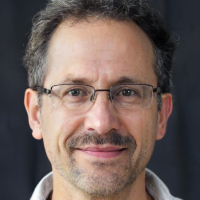 Aaron Henderson
Head of Quality Assurance
5 years of experience
As Head off Quality Assurance, Aaron works with the editing team here to make sure only the best writing is sent to you as the customer. He has years of experience in editing academic work, so he knows what the top universities are looking for. He sets the quality standards here, so you're going to get the best work guaranteed.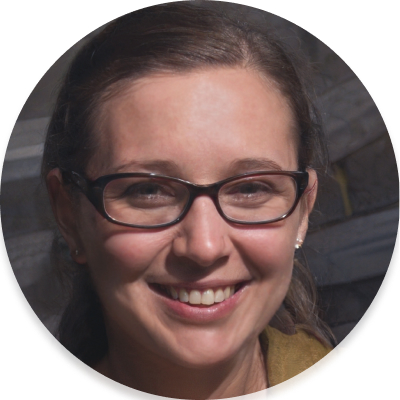 3 years of experience
Abbie is a Top 10 writer, meaning that she is one of the most advanced writers on our staff. She can tackle the most difficult assignments, thanks to her experience in writing for students around the world. You'll see that she's one of our most sought-after writers, and she always creates the best, most thought provoking essays around.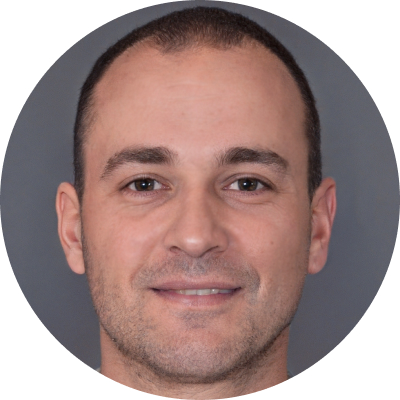 1.5 years of experience
Harley holds an undergraduate degree in engineering, and has used that experience to create a huge variety of assignments for our customers. He currently has over 200 assignments on record, and also writes articles for several publications on his specialist subject. He got into assignment writing as he understands the struggle today's students have with getting writing work completed.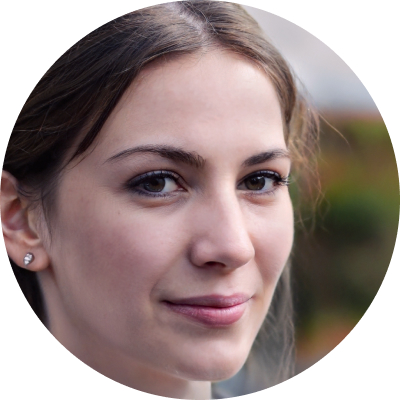 Alice O'Donnell
Senior Editor
4 years of experience
Alice has been working as an editor for over four years, having worked with several online publications and with students. In her academic work, she knows what makes an essay really shine. As a Senior Editor here, she works with dissertations and other highly important orders, so she's the person to trust with your grades.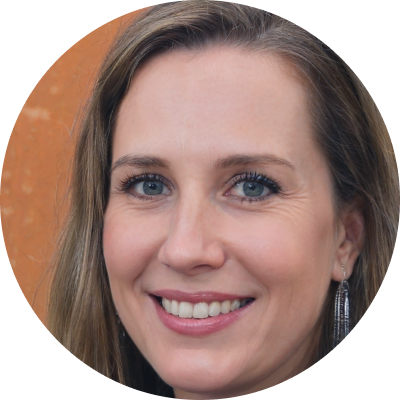 Denise Heller
Head of Support
3 years of experience
Denise is our Head of Support, so he's in charge of ensuring you get the best experience with us. He oversees the team that you'll communicate with when you have any queries, over chat, phone and email. With his years of experience in customer service, he works to ensure that all customers get the same top notch service.
Learn more about us
Customers protection
Safe payments
Payments are completed via global payment providers certified to the highest industry standards. We do not collect or store any payment information.
Remain anonymous
The very basic contact information is required to fulfil and deliver your order. This data is encrypted and never disclosed to any third parties.