20
First order
Use code
statefirst20
Get 20% off your first order
We know we have reasonable prices, considering the quality that we give to our customers. We also know that budgets are tight. So, we try to help out with a discount program that will be given almost all of our customers a price break. It is one way we can show our appreciation to our customers. Here is a breakdown of our discount program.
For New Customers
We provide a 'welcome aboard" discount of 20% to each new customer on their first order. A promo code for this discount is posted all over our site – you can't miss it. Just enter that code in the discount field on your order form, and it is automatically tabulated into your final price.
For Our Returning Customers
A majority of our customers are repeaters. Once they find us, we become their "go-to" place for all of their writing needs.
To thank our loyal customers, we have a permanent lifetime set of discounts, based upon the accumulated amount of money they spend on orders.
When a customer reaches the cumulative 15 pages mark, there is a 5% discount on every subsequent order
When a customer reaches the cumulative 50 pages mark, that lifetime discount increases to 10%
And once a customer has reached the 100 pages mark, the discount becomes 15% forever thereafter.
You become eligible for these recurring discounts automatically after placing your first order.
Urgency:
Price:
Deadline:
6 days
Thursday at 8:00 AM
5 days
Wednesday at 8:00 AM
4 days
Tuesday at 8:00 AM
48 hours
Sunday at 8:00 AM
24 hours
Tomorrow at 8:00 AM
18 hours
Tomorrow at 2:00 AM
12 hours
Today at 8:00 PM
3 hours
Today at 11:00 AM
Special Pricing and Discounts
From time to time, we offer special pricing or discounts. If you have subscribed with your email address, these notifications will be sent to you, so you don't miss out. They are also advertised on our site. You don't want to miss these.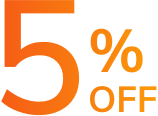 15+ Pages
You are eligible for 5% life-time discount when you order 15 pages in total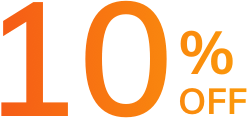 50+ Pages
You are eligible for 10% life-time discount when you order 50 pages in total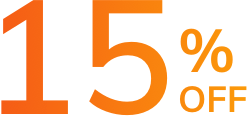 100+ Pages
You are eligible for 15% life-time discount when you order 100 pages in total
We hope that any questions you have are answered here. If not, we urge you to contact our customer support department (phone, online chat, or email) and ask away. We want you to be completely comfortable with our UK writing services before you place an order.
Included features:
Title page
Outline
Bibliography
Formatting
Originality check